LRC
Welcome to the webpage for Mayfield School's Learning Resource Centre.
---
Opening Times
The School's Library, or Learning Resource Centre, is open from 07:45 - 17:15, Monday - Friday. The LRC is also open every Break time and Lunch time.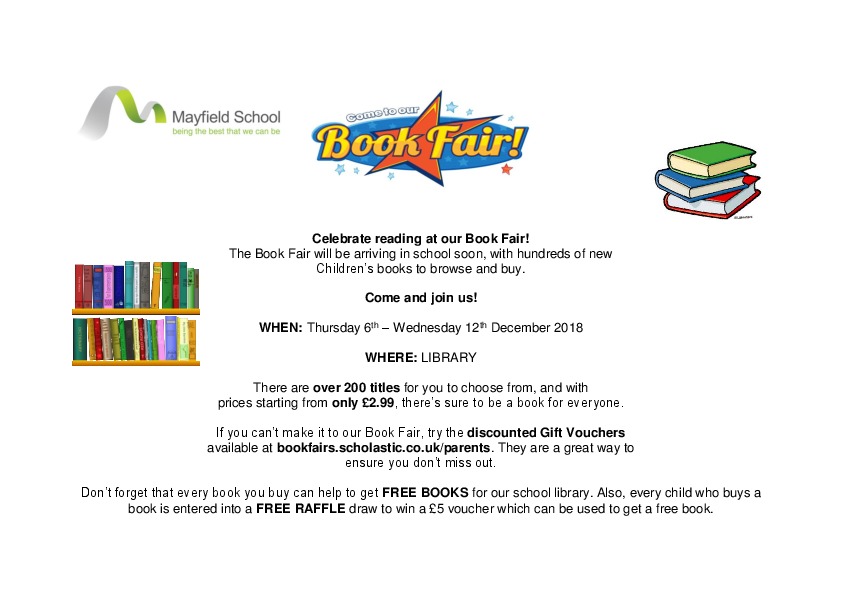 Download our library app
Username and Password available from the library
More information on the iMLS website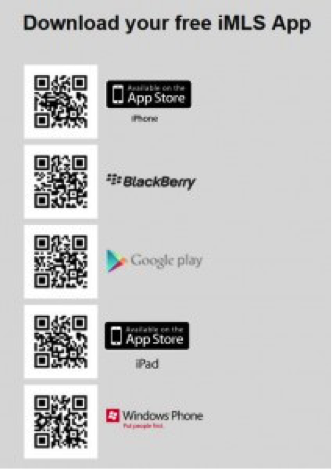 With iMLS students can...
Search your library resources
View the latest and most popular books
Write and record video reviews
Check in on the latest news from the library
Check their library account
View recommended reads using Who Next
Request books for the school to purchase
Plus much more...
With iMLS parents can...
Monitor their child's library account and reading progress
Help with book selections using Who Next
Check whether a book is available in the school library before purchasing
Stay updated with library news
Plus much more...