LRC
Welcome to the webpage for Mayfield School's Learning Resource Centre.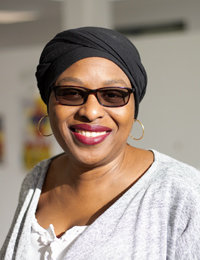 There are various activities taking place in Mayfield's LRC. Activities including Film Club, where students choose the films they want to watch, and at the end engage in group discussions. This helps develop communication and analytical skills.
We also run the Accelerated Reader Club in the computer room every Wednesday lunchtime. Students can come in and get help with choosing the right books at their reading level, and also get help with their reading and any other issues they may have in regards to the Accelerated Reading Scheme.
Book Fairs are organised by students to help them develop their entrepreneurial skills. Students advertise, recruit, as well as sell the books. Our students have raised hundreds of pounds from the Book Fair to enable the library to buy new books.
Mrs D. Scott
My role as a librarian is to support pupils' learning and their development into effective, independent learners and readers.
---
Opening Times
The School's Library, or Learning Resource Centre, is open from 07:45 - 17:15, Monday - Friday. The LRC is also open every Break time and Lunch time.
---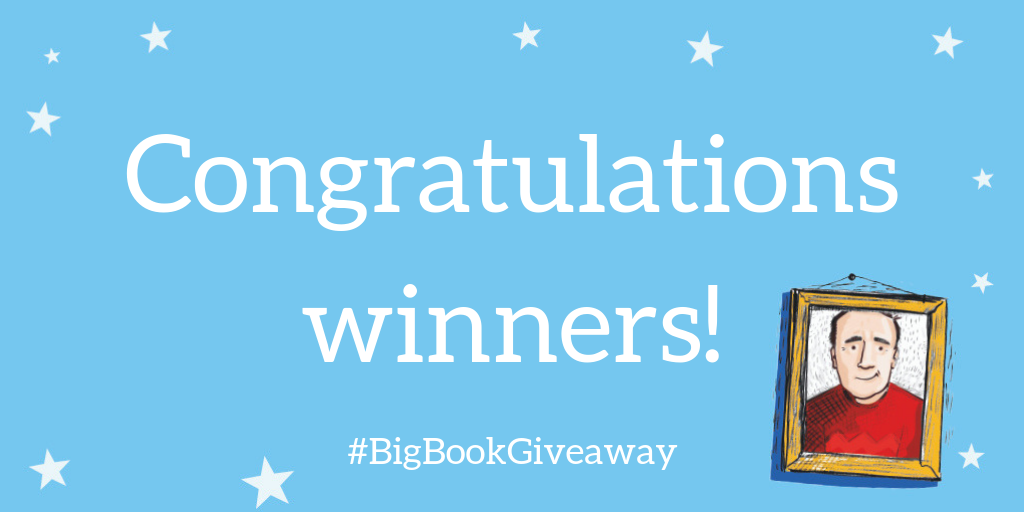 Mrs D. Scott entered a competition in which renowned author James Patterson is giving away £250 worth of free books. In addition Scholastic are providing an extra 25%, which means we have a total of £312.50 to spend on the Scholastic book shop.
Download our library app
Username and Password available from the library
More information on the iMLS website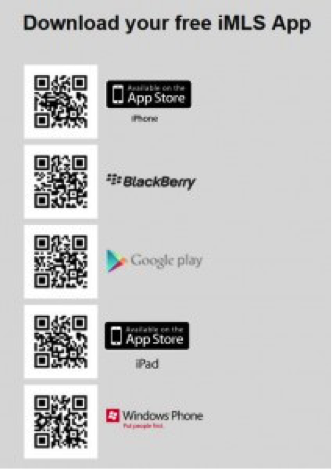 With iMLS students can...
Search your library resources
View the latest and most popular books
Write and record video reviews
Check in on the latest news from the library
Check their library account
View recommended reads using Who Next
Request books for the school to purchase
Plus much more...
With iMLS parents can...
Monitor their child's library account and reading progress
Help with book selections using Who Next
Check whether a book is available in the school library before purchasing
Stay updated with library news
Plus much more...