Welcome To Mayfield Sixth Form
Sixth Form Enrolment 2019
Mayfield Sixth Form encourages all of its students to aspire to the highest levels of achievement and enables them to prepare for adult life. Our commitment is to the education of the whole individual. We offer a broad range of qualifications and encourage each individual to choose a balanced and challenging combination of courses appropriate to their strengths, interests and ambitions. Sixth Form studies are designed to ensure exam success and help students become independent thinkers and learners – not only through their main examination courses but also through the acquisition of key skills, involvement in extra-curricular activities and a highly effective tutorial support and guidance structure.
We are delighted to be recognised as one of the top three performing Sixth Forms in the Borough for A Level results for 2018, in terms of the progress our students make. Click to view the DFE Performance Tables.
We aim to combine a friendly and informal atmosphere with high expectations and high standards of achievement. We dedicate time and effort to ensure every student has support to access the next step on his or her journey whether that is university, an apprenticeship, or another destination.
Ms H. Sambi, Assistant Headteacher
Staff
Assistant Headteacher
Ms H. Sambi

Sixth Form Leader
Sixth Form Leader

Mrs A. McCarthy
Mrs S. Pillay

Assistant Sixth Form Leader
Mrs W. Spicer
Sixth Form Study Supervisors
Mrs S. Nahal
Mrs S. Crawford
Mayfield Sixth Form - A Place to Learn
Sixth Form Football Education Programme in partnership with Leyton Orient FC.
From September 2019 Mayfield will be in partnership with Leyton Orient FC to deliver a football education programme for Sixth Form students.
If you are accepted on this programme you will receive 10 hours of coaching or games based activities each week delivered by U.E.F.A qualified coaches from Leyton Orient, whilst also studying either BTEC Sport Level 3 or A-Levels including Physical Education.
Find out more information in the document below.
Sixth Form Football Education Programme in partnership with Leyton Orient FC.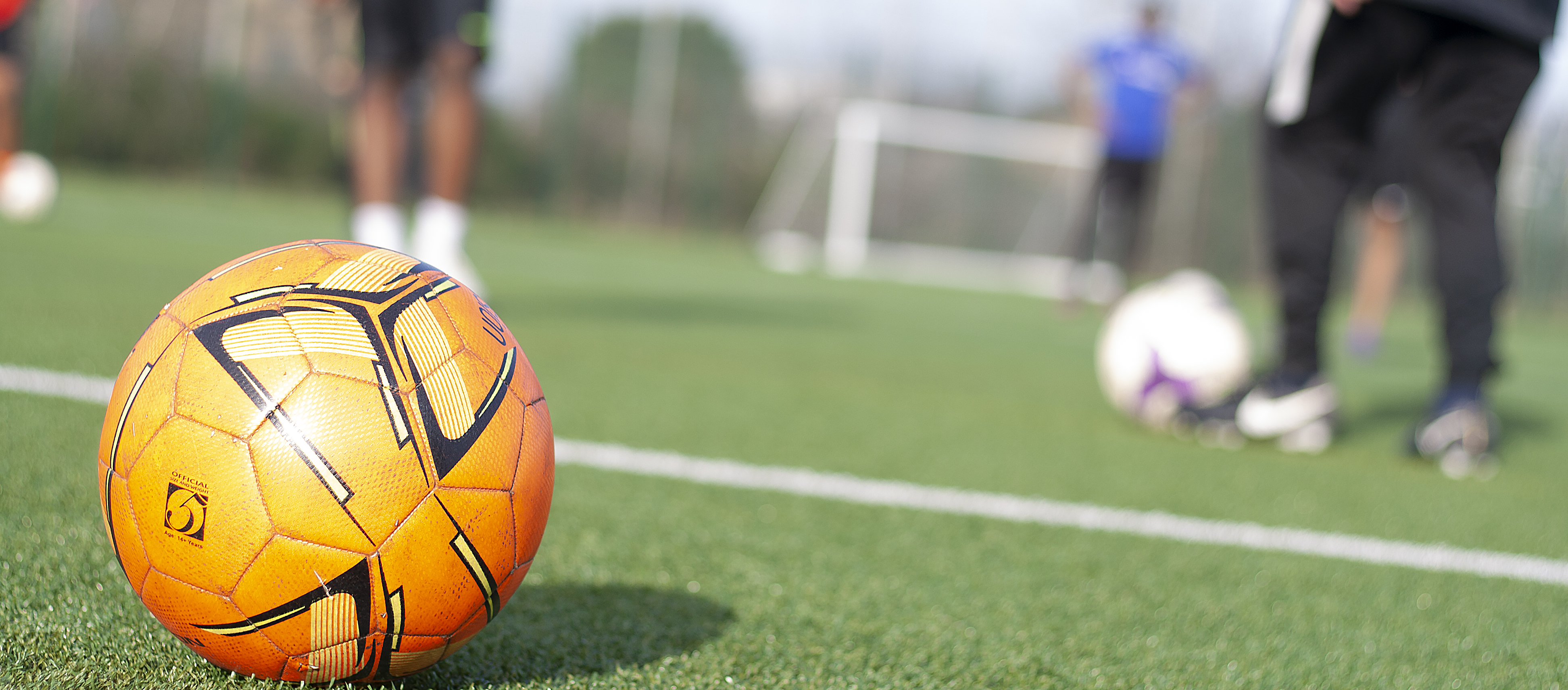 ---
Mayfield Basketball Academy with Newham All Star Sports Academy (NASSA).
We are excited to announce a new partnership with NASSA Basketball club. NASSA already deliver coaching sessions throughout the year for students in all year groups. Due to the success of this partnership we will be starting a Sixth Form Basketball academy in September for Year 12 and 13 students. Students in the academy will be able to study a variety of courses including A-Level P.E or BTEC P.E whilst also receiving high quality training sessions from coaches at NASSA and competing in high level competitions.
Students will also have the opportunity to train and play for NASSA's basketball team at the weekends in the England Basketball National League competitions. This is an exciting opportunity for aspiring Basketballers to gain qualifications whilst doing what that they love.
For more information please contact Mr R. Smith, the Faculty Leader for Physical Education.
---
Mayfield Sixth Form applications are now closed for September 2019.
Our commitment is to provide excellent academic and enrichment experiences to support students in building and meeting the highest aspirations for their future. It matters to us that our students dream big dreams and achieve great things so we will support them every step of the way.
Mayfield Sixth Form Centre offers new and improved study facilities and state of the art IT support with constant WiFi connectivity. We are excited to be able to offer more students the opportunity to succeed with Mayfield and are looking forward to welcoming everyone to our Sixth Form.
If you have made an application you will recieve an email and letter in the post.
---
Year 12 Summer Home Learning 2019
Year 13 Summer Home Learning 2019
---