Changes to Outlook
Accessing your Emails has changed
The way Mayfield Staff and Students access their emails from home (or if using a web browser internally) has changed.
As some of you may have noticed, when using the website to navigate to your emails you will be directed to https://www.office.com. (please see the image below)
This is the correct website Staff and Students will now use to access their emails. All you need to do is enter your school email address and password, as demonstrated in the images below.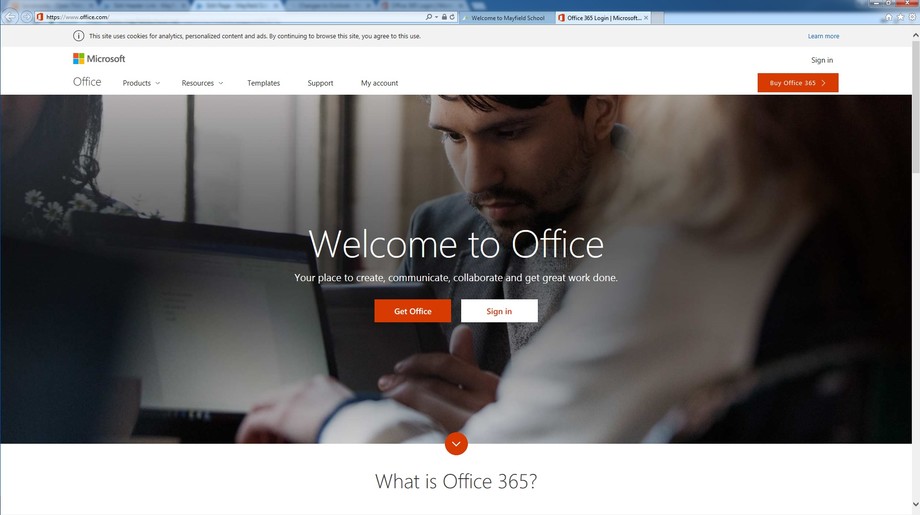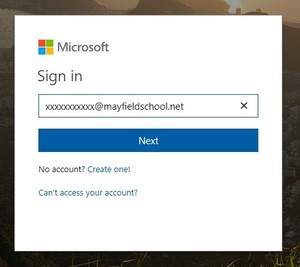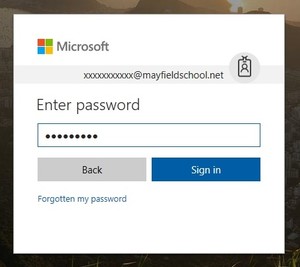 For those requiring assistance with accessing their emails, please follow the guide below. If you are comfortable with the changes, please log in to your emails here.