Sports in the Sixth Form


Leyton Orient F.C. & NASSA
Sixth Form Football Education Programme in partnership with Leyton Orient F.C.
Since September 2019 Mayfield has been in partnership with Leyton Orient F.C. to deliver a football education programme for Sixth Form students.
If you are accepted on this programme you will receive 10 hours of coaching or games-based activities each week delivered by U.E.F.A qualified coaches from Leyton Orient, whilst also studying either BTEC Sport Level 3 or A-Levels including Physical Education.
Find out more information in the document below.
Sixth Form Education Programme in Partnership with Leyton Orient F.C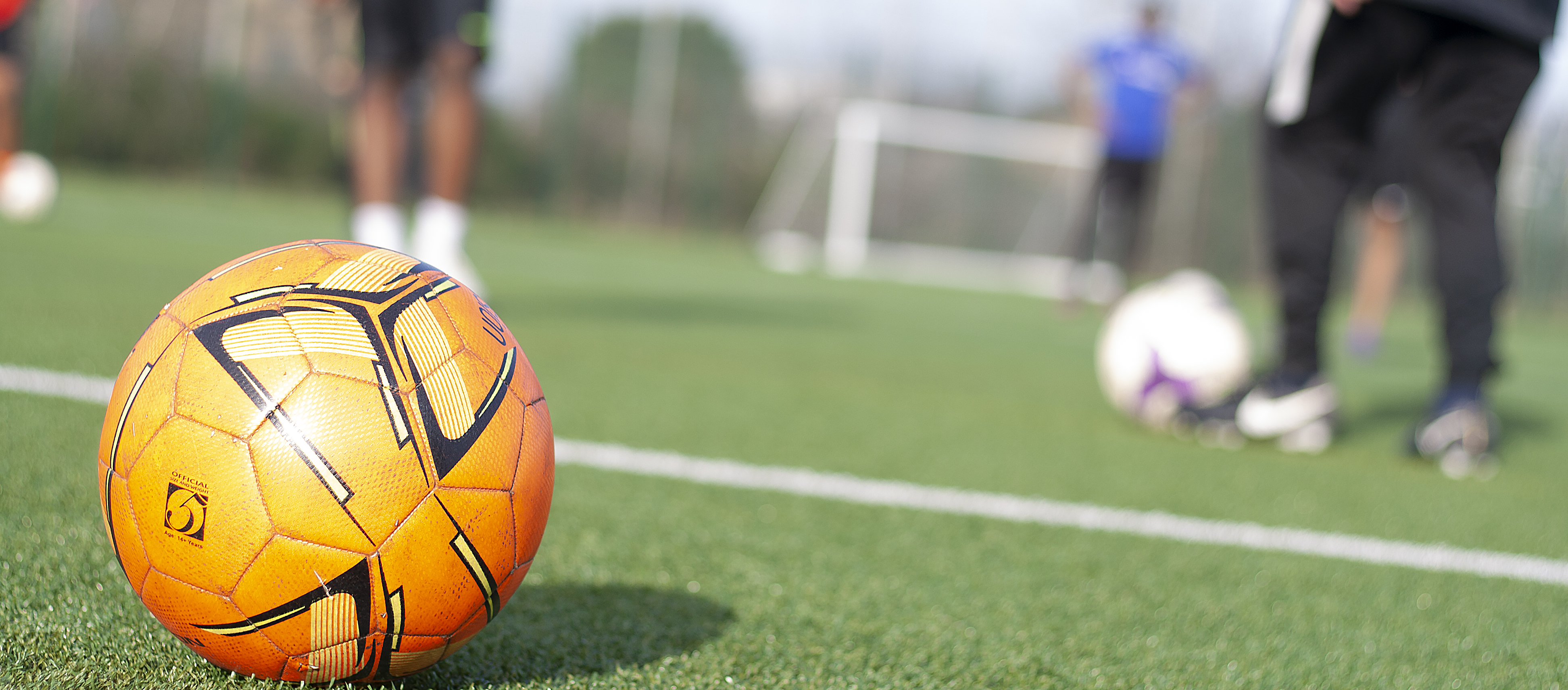 ---
Mayfield Basketball Academy with Newham All Star Sports Academy (NASSA).
We are excited to announce a new partnership with NASSA Basketball club. NASSA already deliver coaching sessions throughout the year for students in all year groups. Due to the success of this partnership we will be starting a Sixth Form Basketball academy in September for Year 12 and 13 students. Students in the academy will be able to study a variety of courses including A-Level P.E or BTEC P.E whilst also receiving high quality training sessions from coaches at NASSA and competing in high level competitions.
Students will also have the opportunity to train and play for NASSA's basketball team at the weekends in the England Basketball National League competitions. This is an exciting opportunity for aspiring Basketballers to gain qualifications whilst doing what that they love.
For more information please contact Mr R. Smith, the Faculty Leader for Physical Education.
Fixtures - Football